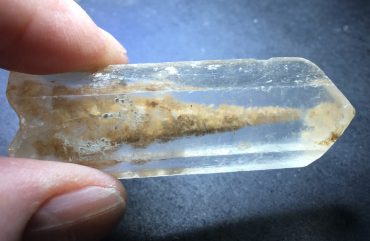 This week's Mineral of the Week is gypsum!
Continue reading …
I found out today that Joan Lamond passed away in March, almost reaching 100. Joan was a keen mineral collector, and particularly with respect to micromounts, and also gypsum. I was the lucky recipient of[…]
Continue reading …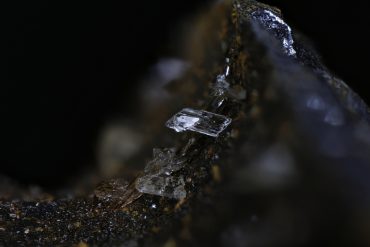 Gypsum crystals in slag from Broken Hill. I will be including an article on Broken Hill slag minerals in the next issue of the Monthly Mineral Chronicles. Photo width 5mm. Subscribe to Dad Dad Diary.
Continue reading …